ABOUT US
Your Growth Partner
Spartan Hubbard Group is a growth consulting firm that specializes in helping organizations achieve and sustain growth. We work closely with our clients to develop strategies and implement initiatives that drive expansion, improve performance, and maximize profitability. We provide capacity building support and project management which enables our clients to achieve better communication, seamless project handoffs, and performance benchmarking.
Talent Pipeline Management
Strategic planning
Spartan Hubbard Group assists organizations in developing strategic plans and defining goals, objectives, and action plans aligned with the organization's mission and vision. Engagement may involve facilitating strategic planning workshops, conducting market research, analyzing industry trends and much more.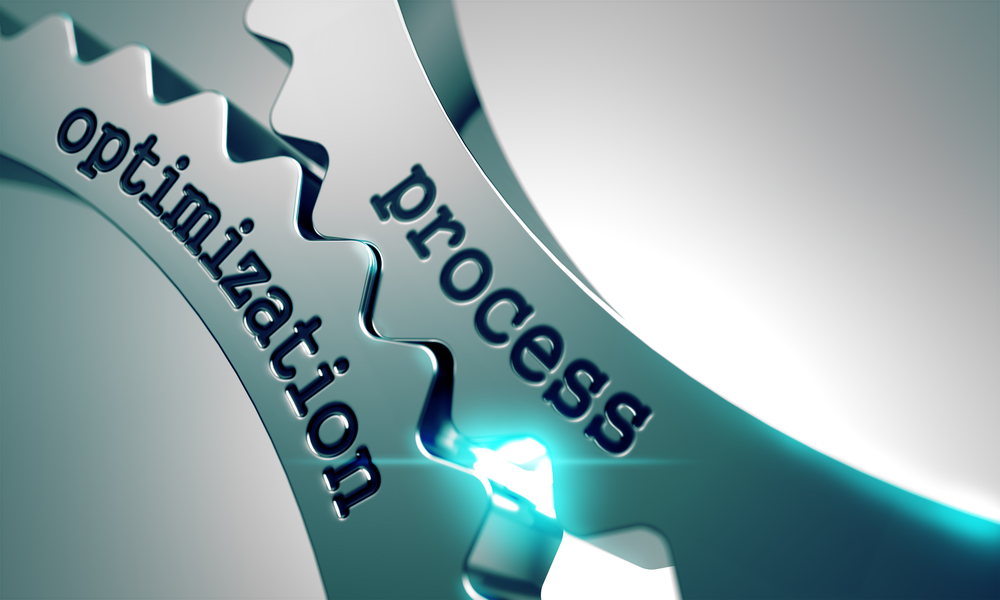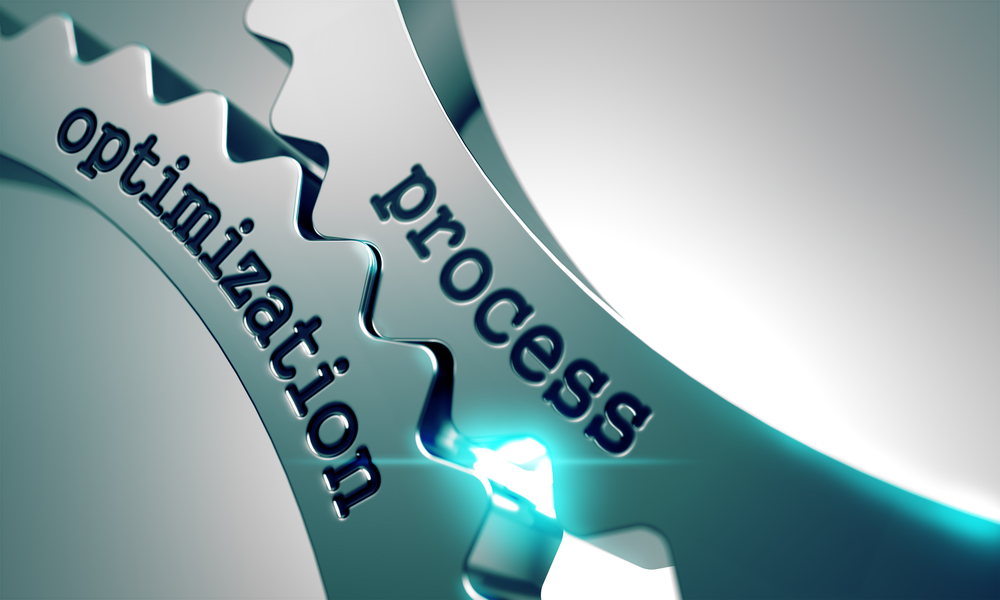 COMMUNITY IMPACT ENABLEMENT & EVALUATION
Spartan Hubbard Group assists with developing and refinement the company's social impact strategy, ensuring alignment with our core values, mission, and long-term business goals. We help businesses focus on the impact that companies can have on the communities in which they operate. This includes developing strategies to support local businesses and organizations, as well as identifying ways that companies can give back to the community through philanthropic initiatives and other forms of social responsibility.
Data Driven Talent Strategies
SHG offers a strategic approach to talent acquisition and workforce development. Using Talent Pipeline Management (TPM) principles, SHG helps employers collect and analyze data on their workforce needs, talent pool, and performance metrics, and provide reports to inform decision-making. Using a supply-chain methodologies we use data to align the skills of the workforce with the needs of employers.